2017 Bar List
Estimated Arrival Times:
7:00pm Cigar City Cider & Mead - $4 16 oz. pour of Hard Cider (Stadium cups hold 22 oz. so it WILL NOT be full)
*Reservoir Bar - $2 shot (bar choice). $2 PBR/Rolling Rock/Miller High Life. $4 wells, Fireball & Jager. Try to stop before, during, or after the 7P hour. We will not stop as huge group.
7:45pm 5 Star Dive Bar - $3 Margarita
*Reservoir Bar - see note above
8:15pm Centro Cantina - $4 Drafts. $5 Tequila Shot Special. $6 Rum Punch.
Hamburger Mary's Pub House - $3 domestics. $4 Three Olive vodka drinks. $5 Jack Fire or Honey.
9:00pm The Brass Tap - Extended happy hour drink and appetizer specials
9:30pm Tequilas Taqueria & Tequila Bar - $3 margaritas, sangria, sangritas, and hunch punch
10:00pm Big Easy Bar - $5 Three Olives Flavors. $3 Bud Light and Miller Lite bottles.
10:30pm Coyote Ugly - $2 Christmas shot. $3 well drinks. $2 domestic beers. *No cover.
11:15pm James Joyce Irish Pub - $4 select beers. $4 Smirnoff Peppermint Xmas shot.
12:00pm Double Decker - Buy 2 get 1 free Lemon Drops. $4 16oz Bud Light Aluminum bottles.
<!12:45am>Through out the evening First Chance Last Chance - $2 Xmas shot. Beer special TBD
<!Other Bars/Restaurants that have provided us specials. Get some food before the crawl or stop along the way!> There are many bars and restaurants to visit that we have not contacted due to the group size but enjoy your time in Ybor! REMINDER: The streets of Ybor DO NOT allow open container so empty your cups before exiting each bar.

PLEASE DON'T DRINK and DRIVE!!!

<!
<!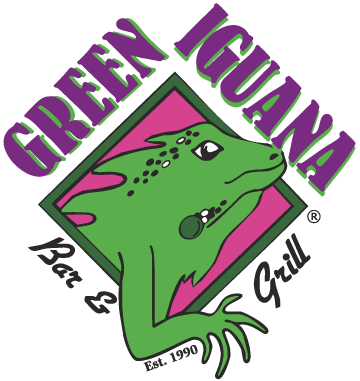 <!